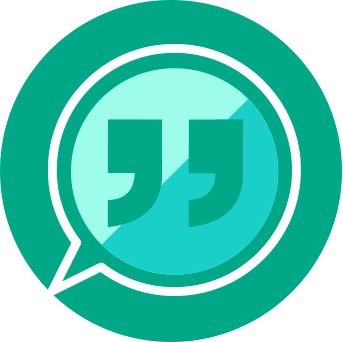 "The striking thing was when we wanted to connect several devices simultaneously, Ditto didn't make us look bad. The conference was a resounding success with an extraordinary image quality."
- Bronius S.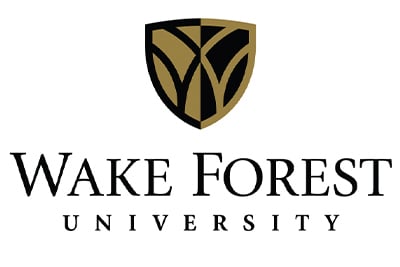 "Ditto gave us the most reliable connection, and it was the easiest way for users to get in and get set up."
- Preston N.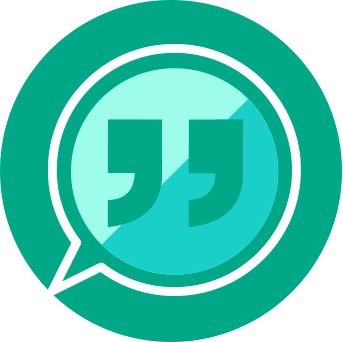 "Setup takes minutes and installation takes seconds. Everything works seamlessly and easily. We've never had an issue with anyone not being able to connect."
- Christopher O.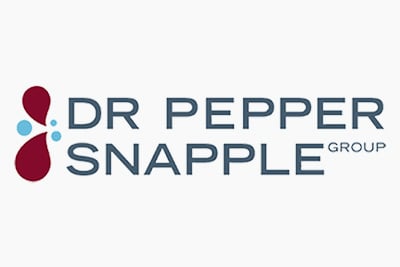 "Ditto is the technology we're going to be moving forward with in conference rooms. It has been easily adopted by anybody who uses it regardless of technical background."
- Dean W.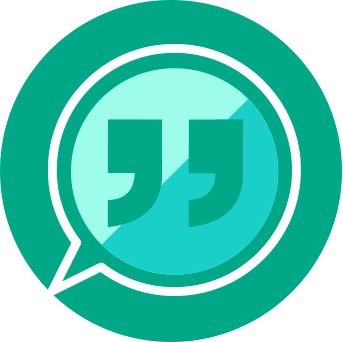 "Ditto is a perfect solution for conference rooms with minimal IT support. Apple TV + Wifi + Ditto = almost universal connectivity to your conference room flat screen. Nicely done, Ditto!"
- – Sean Hainer, CFO, Professional Credential Services