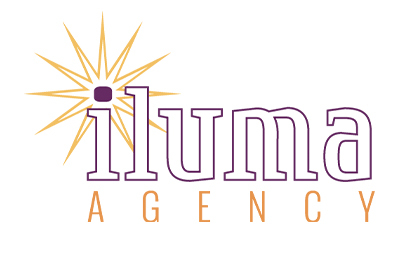 "Ditto digital signage is easier and nicer to work with than alternatives. It's a huge step up!"
- Iluma Agency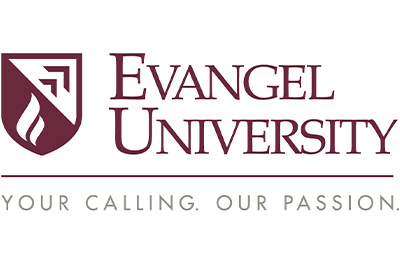 "We were drawn to use Ditto because of its ease of use and the ability to easily manage digital signage."
- Andrew B.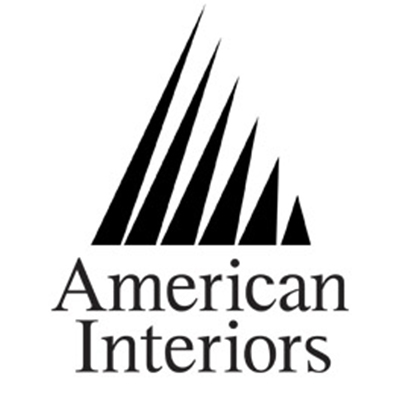 "We love the performance, ease of use and simple functionality. We bought Ditto for digital signage, but we love that we can use one solution for signage and screen mirroring."
- Robert W.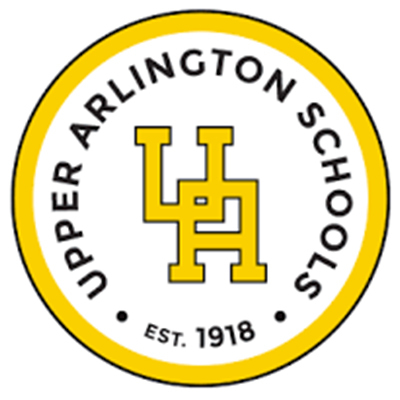 "Ditto digital signage is so immediate. The teachers love the weather slides and use them to determine if they should go outside for recess."
- Rich S.