Ditto is the ideal wireless presentation technology for an industry that thrives on making life easy. It gives guests a simple and completely wireless way to present computer screens in any hotel, conference center or hospitality-focused venue.
Ditto eliminates the connection and compatibility issues that typically make screen sharing difficult in meeting spaces. It adds more of the one thing the hospitality industry can't get enough of: convenience.
Business Booking
Venues need screen-sharing capabilities in meeting spaces to accommodate business professionals. Guests no longer need to navigate a series of cables and adapters to share proposals, reports and presentations from their computers. Ditto allows anyone to walk into a room and instantly mirror that content to the primary display.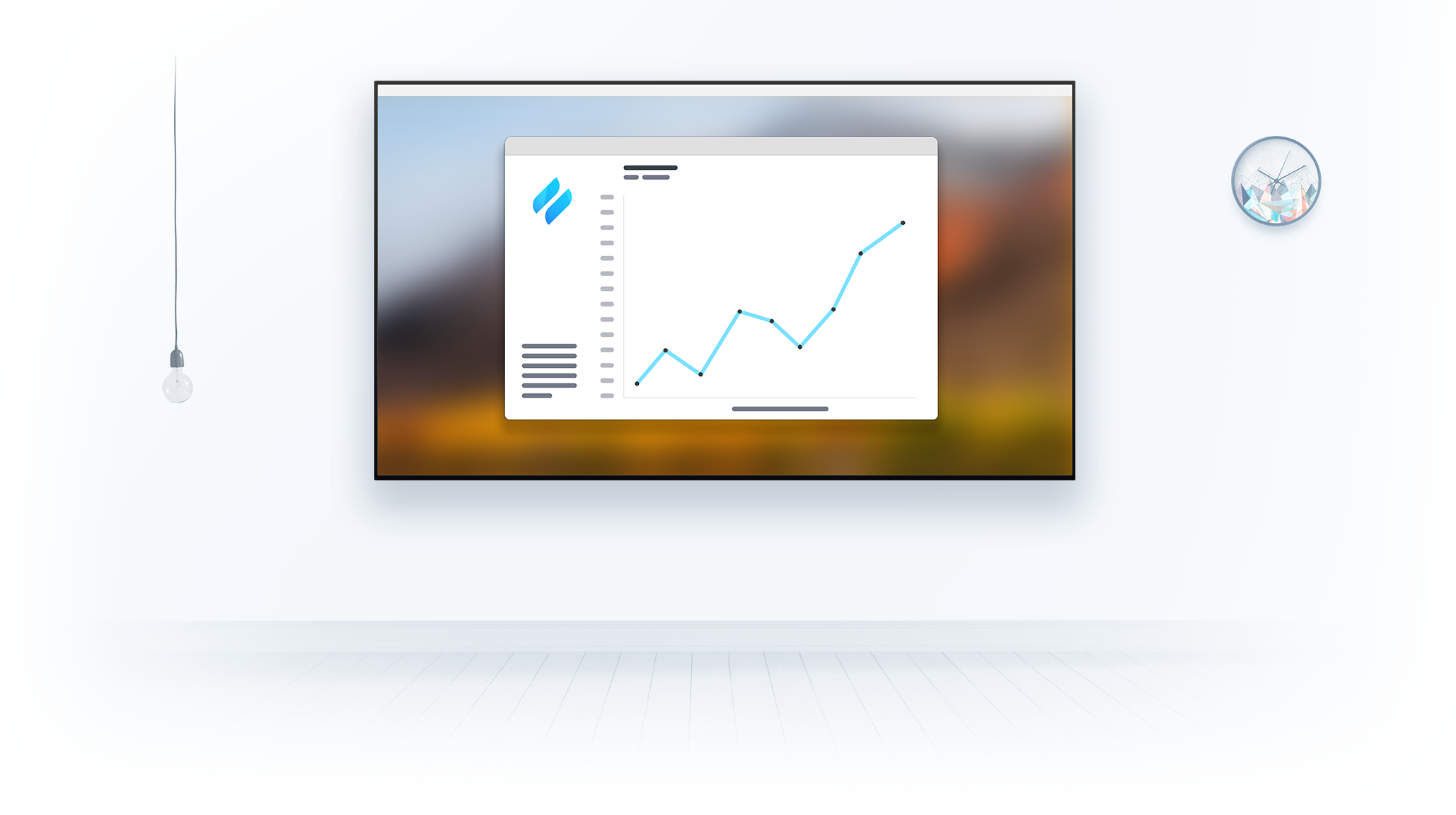 Better yet, Ditto is compatible with a wide range of computers. Ditto ensures a greater level of device compatibility than a conference room tumbleweed made of twisted HDMI adapters and cables ever could.