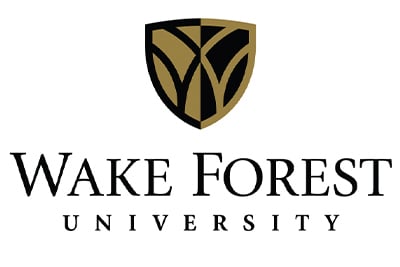 "Ditto gave us the most reliable connection and the easiest way for users to get set up."
- Preston N.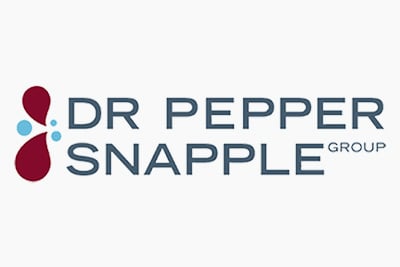 "Ditto is the technology we're going to be moving forward with in conference rooms. It has been easily adopted by anybody who uses it regardless of technical background."
- Dean W.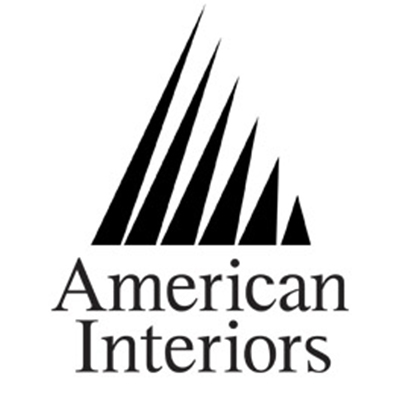 "We love the performance, ease of use and simple functionality. We bought Ditto for digital signage, but we love that we can use one solution for signage and screen mirroring."
- Robert W.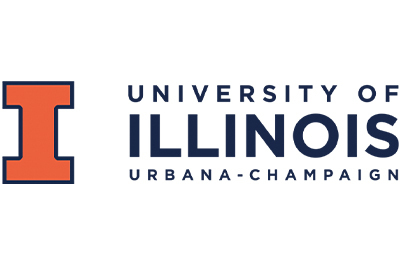 "What drew me to Ditto is how it provided a simple, common interface for existing hardware."
- Neil F.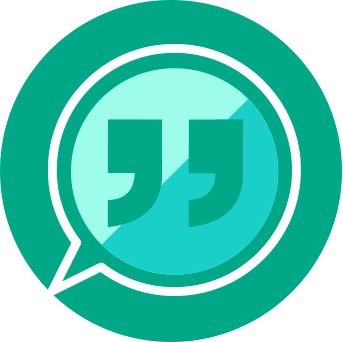 "I cannot tell you how many compliments and comments we get about our digital signage. We are very, very, very pleased with it. It's great."
- Jennifer S.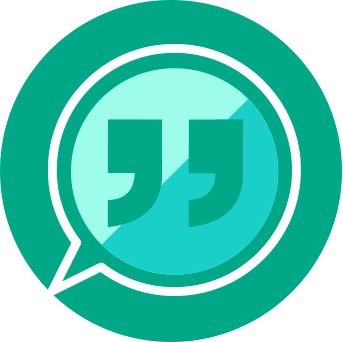 "The excellent customer service and support we receive from Ditto, the easy-to-use management console, as well as the simple end-user experience is why we continue to deploy Ditto across our district."
- Luis S.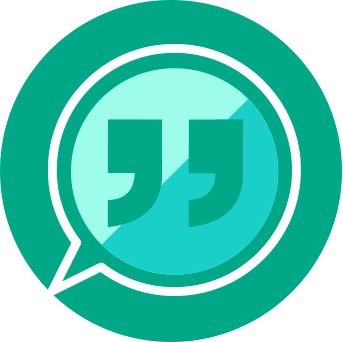 "We have been utilizing Ditto on the Apple TVs in our meeting rooms for a number of years to allow guests that do not have AirPlay on their devices to wirelessly display on Apple TVs. The cross compatibility and seamlessness that Ditto provides for screen sharing is a great resource."
- Chris G.