iOS, iPadOS, Android, Chrome OS, Mac and Windows Streaming
Regularly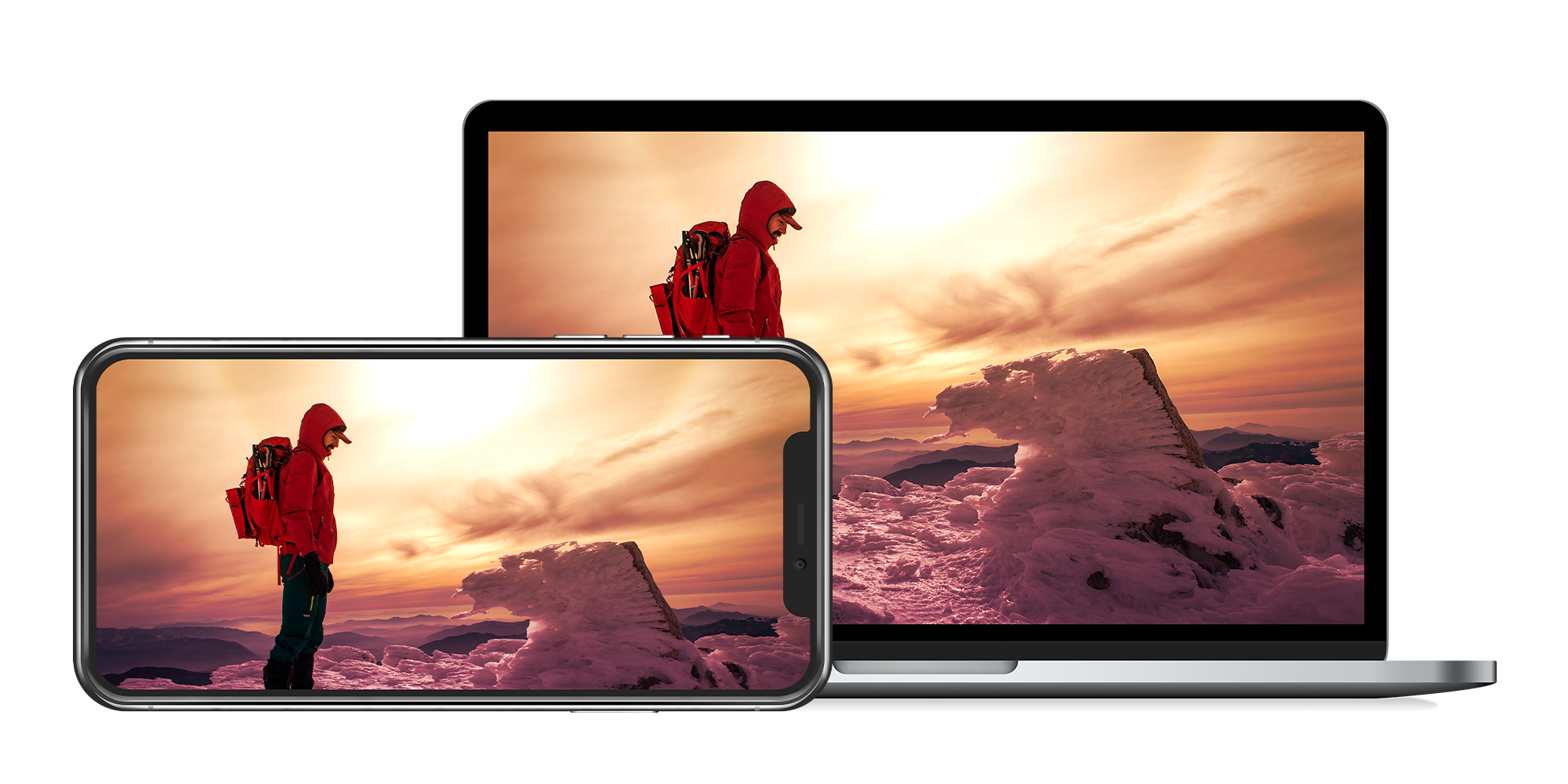 Along with screen mirroring connections, Reflector can also accept streaming connections. Stream home videos or movies to Reflector, or share photos on a larger screen. Reflector can also act as a wireless audio receiver that accepts audio-only connections.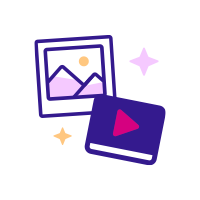 Stream Photos and Movies
Share videos, pictures and slideshows from your computer, phone or tablet to Reflector.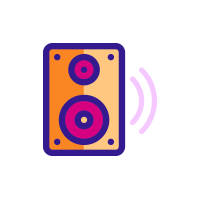 Audio-Only Streaming
Reflector acts as an audio-only receiver. Stream your favorite music to Reflector on a computer connected to larger speakers.