macOS and Windows Features
Regularly
Powerful Screen Mirroring Features
Reflector 4 does more than your average screen mirroring receiver. These are the features you'll be talking about.
Other Notable Features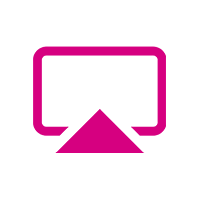 AirPlay
Reflector can receive AirPlay mirroring connections from Mac, iPad, iPhone and iPod Touch.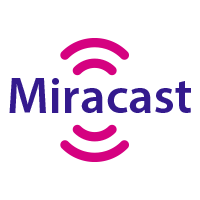 Miracast
Connect Windows devices with built-in Miracast to Reflector. Compatible with Reflector for Windows only.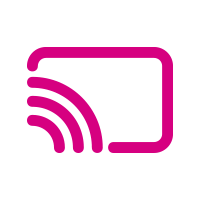 Google Cast
Reflector effortlessly receives Chromebook, Android, and Chrome browser tab screen mirroring and streaming connections using Google Cast.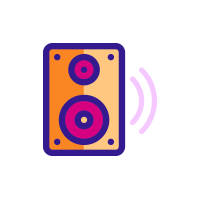 Audio-Only Streaming
Reflector can act as an audio-only receiver. Stream your favorite music to a computer connected to larger speakers.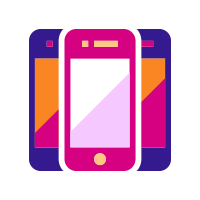 Connect Multiple Devices
Devices with built-in AirPlay, Google Cast or Miracast can connect to Reflector simultaneously.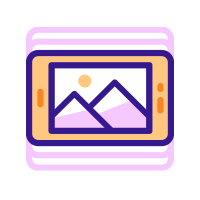 Device Frames
Choose device frames to make your mirrored screen look like your real device, or choose a different frame to test a new look.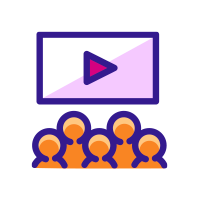 Full-Screen Mode
Eliminate distractions from other applications or desktop items and choose background colors or images to go along with mirrored screens.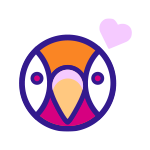 Compatible with AirParrot
Add AirParrot to your device and connect to Reflector for even more advanced screen mirroring options.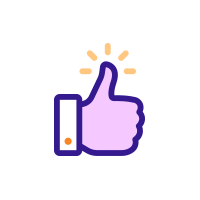 Connection Prompts
Choose to allow or deny a device connection before it's shown on your screen.
"The fact that no other apps or peripherals are required — you can get started with just a simple app install — makes this a painlessly simple way to significantly expand the functionality of your mobile and desktop computers by allowing them to interact."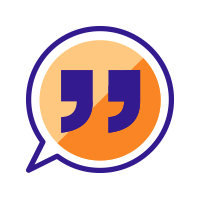 Cult of Mac