Screen-Mirroring Display Features
Easily control how and when mirrored devices are displayed.
Regularly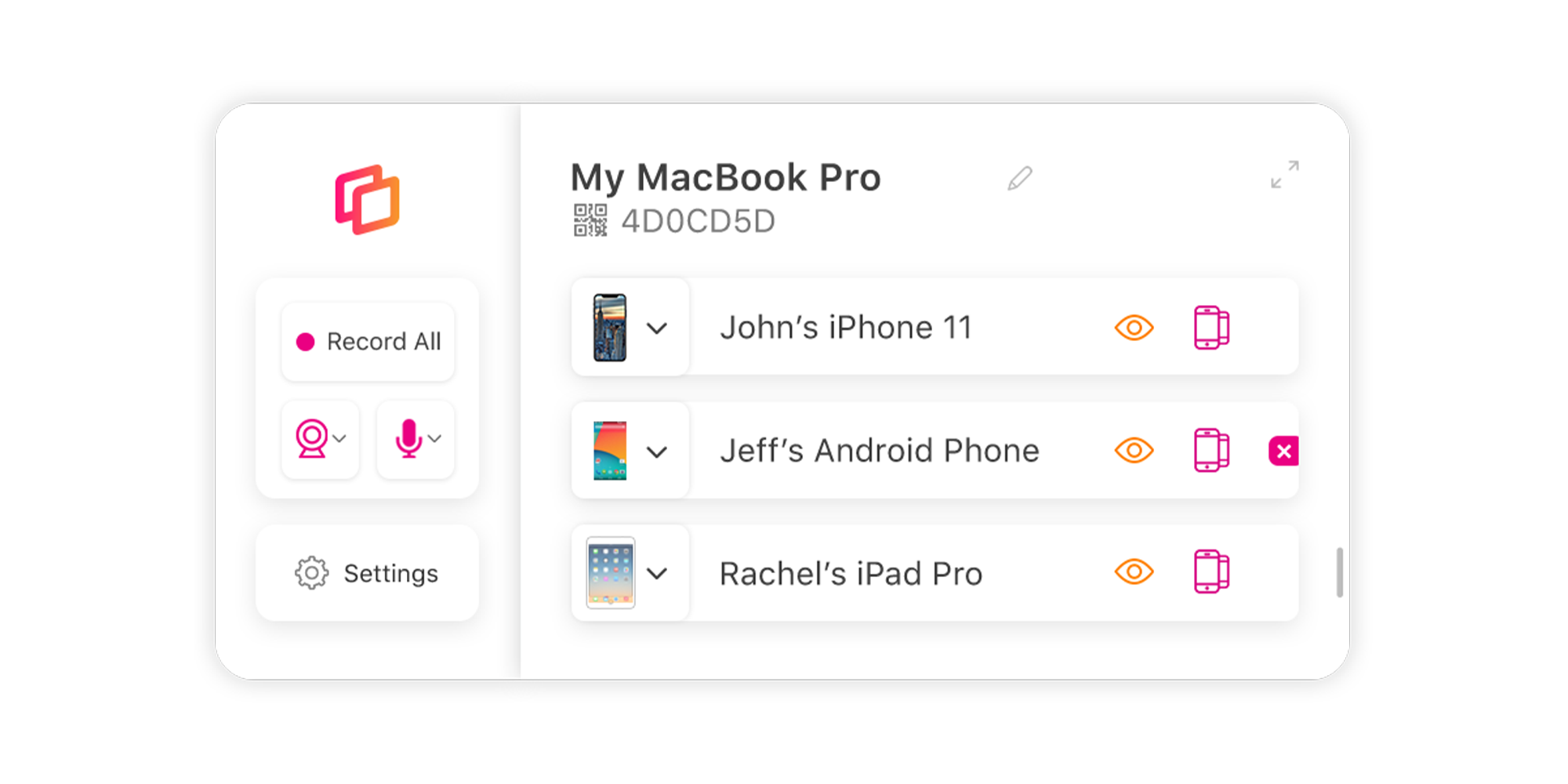 The Reflector 4 control center allows easy management of connected iOS, Chrome OS, Android, Mac and Windows devices. Change frames, emphasize and hide or show devices all from one central location. The control center makes it easy for you to focus on what's important.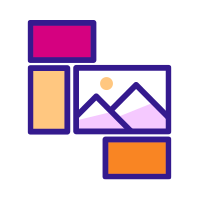 Smart Layouts
When multiple devices are connected, Reflector automatically chooses a layout that makes sense. Intelligent layouts minimize distractions and put emphasis on the mirrored screens.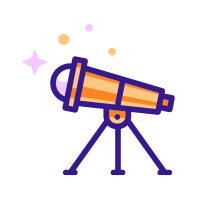 Emphasize Devices
Bring attention to the screen that matters most. Highlight one screen when multiple devices are connected, and easily switch between which device is emphasized.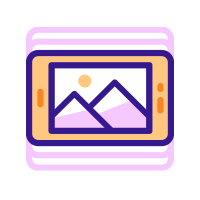 Device Frames
Choose device frames to make your mirrored screen look like your real device, or choose a different frame to test a new look. Using frames creates a polished and professional appearance.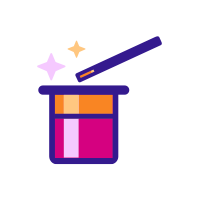 Show & Hide Devices
Connected devices don't need to be shown all the time. Easily hide a device without disconnecting it, and then show it again later without needing to reconnect.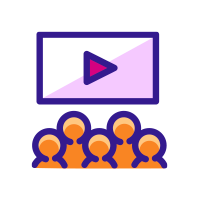 Full Screen Mode
Enable full-screen mode to eliminate distractions from other applications or desktop items. Choose background colors or images to go along with mirrored screens.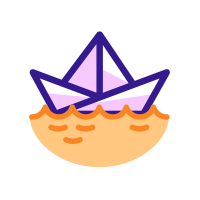 Always On Top
Keep connected devices on top of everything else on your desktop so they don't get lost in the shuffle. Toggle always-on-top mode on and off as needed.