Squirrels
Partner Program
Become a Squirrels partner to bring wireless audiovisual and digital signage tech to your customers. Establish recurring revenue streams with service packages built around remotely managed software.
PARTNERS
COUNTRIES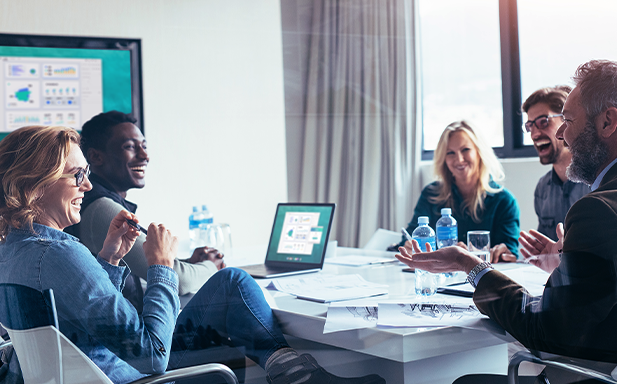 Why partner with Squirrels?
Squirrels is a pioneer in wireless audio/video transmission and digital signage software. Years ago, the company shook the AV world with Reflector and AirParrot. Today, its enterprise class software as a service (SaaS) — Ditto — transforms screens into powerful meeting collaboration tools and engaging digital displays.
While many competitors are still in the proprietary hardware space, Squirrels is aligned with a market that is shifting toward flexible SaaS solutions.

Proven technology from an established company
Deal registration
Access to partner portal
Free software licenses
Assigned partner account manager
90%+ renewal rate on SaaS solutions
Opportunity to build customizable solution packages
Authorized Squirrels partner logo and brand kit
Early access to product roadmaps
Discretionary access to cooperative marketing funds
Invitation to annual partner event
Thought leadership and content creation
Squirrels partners include:
Reseller partners: Managed service providers and audiovisual specialists that build solutions and services.
Referral partners: Companies or individuals who wish to recommend Squirrels technology to their network.
Distribution partners: Manages partners in a specific geographical region or industry and can add Squirrels technology to their solution portfolios.
Joining Squirrels as a partner: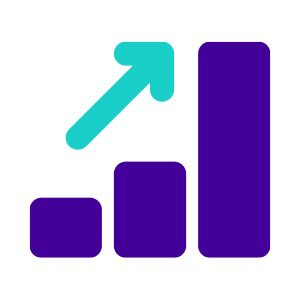 Allows partners to present an innovative SaaS solution to their customers that is aligned with market trends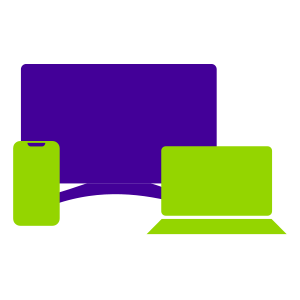 Offers enterprise-class screen sharing and digital signage software that is easy to use, enables partners to complete their solution footprint and solves complex AV requirements with ease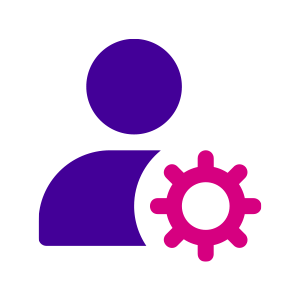 Makes customer sites easy to install, scale, remotely/centrally manage and allows partners to build monthly AV service packages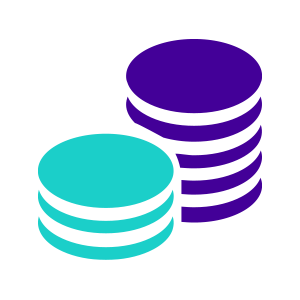 Creates new revenue streams and up-sell opportunity through a SaaS recurring revenue model that yields high retention rates
Become a Squirrels Partner Today
Apply to take the next step toward becoming a Squirrels partner. A representative from the Squirrels team will contact you to discuss Squirrels, margins, benefits and partner program specifics.