Squirrels strives to give every member of its team an unparalleled professional experience. Employees have the opportunity to expand and flex their skill set for a company that develops, designs, markets and sells cutting-edge technology.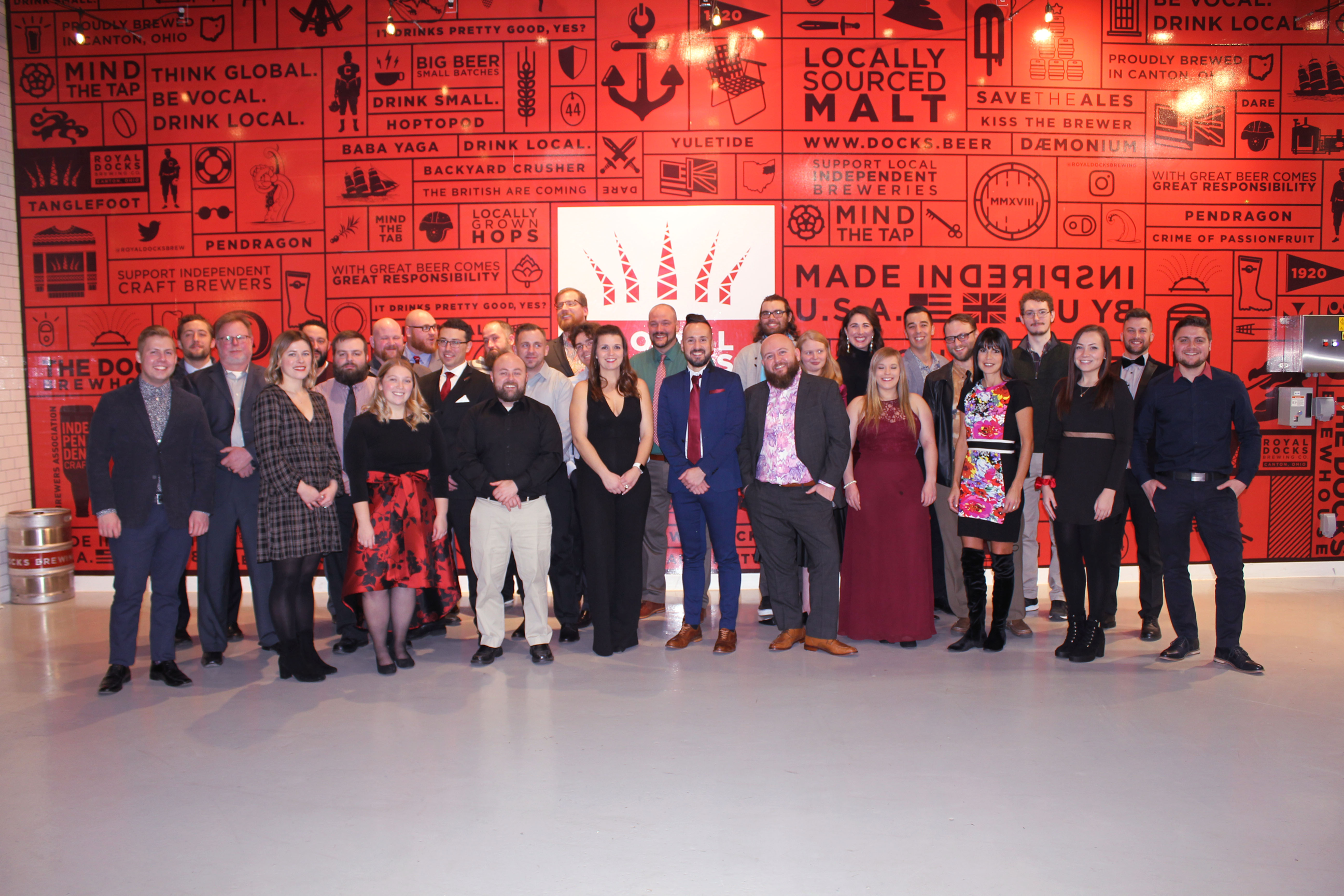 Squirrels employees should expect personal fulfillment as well. The company has been recognized by Fortune magazine and Smart Business as a top place to work because of a number of benefits and perks that add value to any position with Squirrels.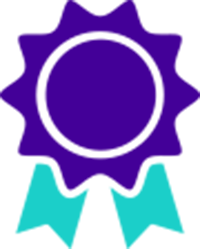 Benefits
Squirrels offers a competitive benefit package.
100% company-sponsored health insurance
401k employer matching
Vacation paid time off
Sick paid time off
Flexible daily work hours
Flexible weeks
Paid holidays
Paid gym membership

Perks
Squirrels offers exciting perks.
Three Fridays off during summer
Monthly catered lunches
Employee recognition program
Company provided snacks
Electric vehicle charging station
Campus basketball court
Employee-organized clubs
Cook-outs
Current Openings
Take a look at the available positions at our North Canton, Ohio campus.
Senior Graphic Designer- Part time
We are looking for a part time or long-term freelance Senior Graphic Designer to breathe life into creative and engaging art for many forms of media. This position may design product logos, app interfaces, clothing or any type of advertising. This design role is responsible for maintaining and pushing global brands into the future. An eye for detail is extremely important.
As the only designer at Squirrels, this position is responsible for all aspects of the design process from ideation to creation. A successful candidate will have in-depth knowledge of design processes and tools and be familiar with modern design and layout techniques across all mediums including web and print.
This is a part-time role and perfect for someone looking for stable freelance work or work-life balance.
Internship Program
Check out our available internships!