AirParrot 3 for Education
Regularly
Looking for the right cable or adapter and switching sources takes time. Downtime, even the shortest amount, loses student attention and decreases motivation. AirParrot provides a seamless experience that helps you get the most out of technology in the classroom. Streamline the educational process and save time.
AirParrot is always ready to share screens. Create the ultimate connected classroom where instructors can instantly share content or ask students to present.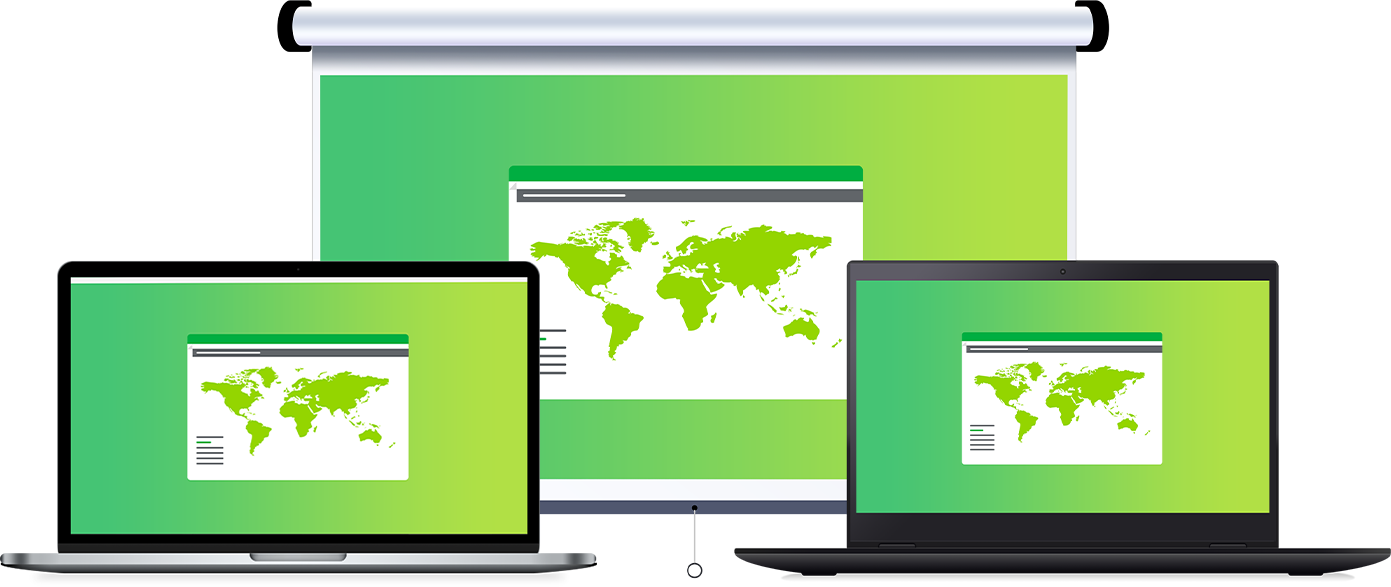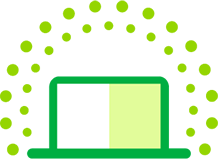 Wireless Freedom
Remove limits and allow students to present from anywhere in the room. With no wires or adapters to worry about, students can share right from their seat.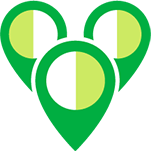 Take Control
Multiple destination support gives you the ability to beam materials where you need them. Simultaneously mirror and stream to multiple receivers to connect the entire learning environment.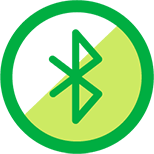 Ready to Go
Bluetooth discovery* and Quick Connect® enable AirParrot to work with complex and restricted network configurations.
*Bluetooth discovery not available on Windows.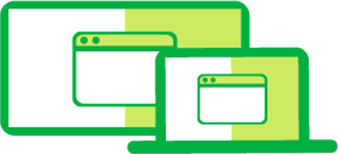 Specific App Mirroring
Take control of your classroom. Specific app mirroring removes distractions and keeps students focused on the important material.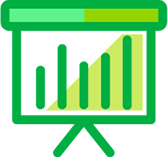 Use your EdTech
AirParrot is a budget friendly way to connect the devices you already use in your classroom. Add mirroring to all of your Mac, Windows and Chrome OS devices.