AirParrot 3 for Windows
Regularly
Wireless Screen Mirroring for Everyone
AirParrot adds high-quality screen mirroring to your favorite Windows devices. Mirror Windows screens to receivers like Apple TV, Chromecast and Reflector 4. Loaded with innovative features like wirelessly extending your desktop, AirParrot 3 is new and improved and sure to produce a superior mirroring experience.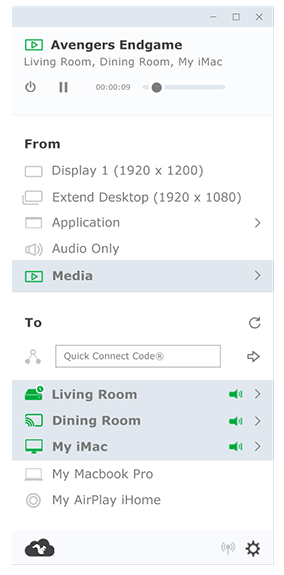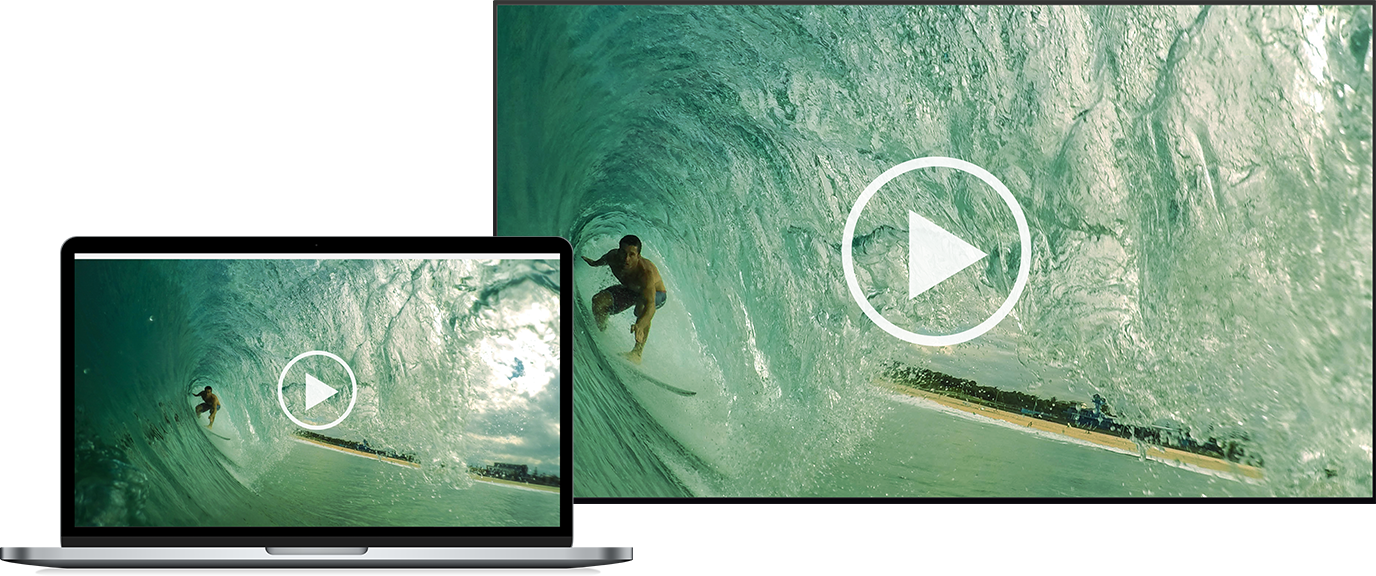 Use Airplay to Beam Windows Media to the Big Screen
Just select any media file in AirParrot to begin watching on your TV—even control playback from your remote control. Streaming media is quick and results in no audio or video quality loss. Beam media in 5.1 surround sound for a theatre experience, at home. AirParrot effortlessly handles the headaches of different video formats so your videos always play right where you want them, regardless of receiver compatibility.
Extended Desktop
Extended desktop is here for Windows! AirParrot 3 makes any display an extra monitor and gives you more space to work with. No need to plug in wires or buy new displays. Simply connect and begin using an Apple TV, Chromecast or another computer as an extended display. Use any screen as an extended desktop without cables, adapters or special settings. Extended desktop in AirParrot doesn't require changes to system settings either!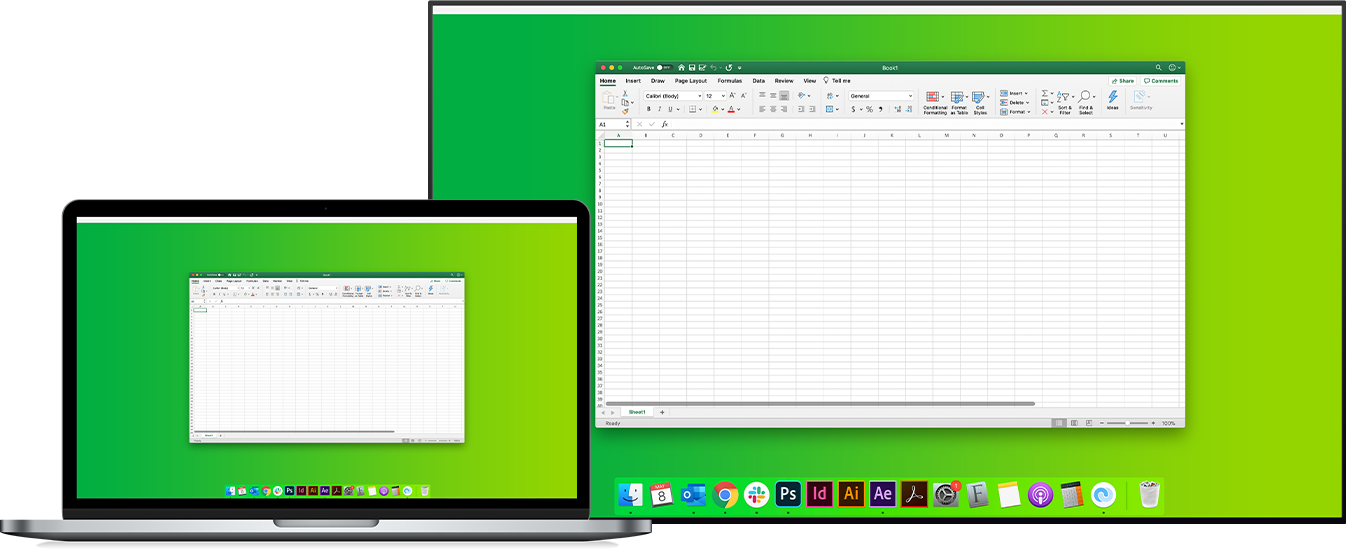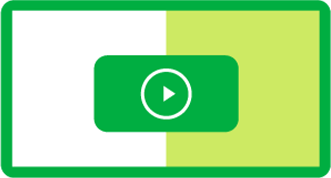 Use with Receivers like Apple TV and Chromecast
AirParrot supports numerous media receivers. Connect and stream content to hardware devices like Apple TV and Chromecast. AirParrot also works great with software receivers like Reflector. Mirror audio around the house to AirPlay-enabled speakers. Regardless of budget or preference, AirParrot works with the devices found in most homes, schools and businesses.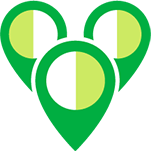 Mirror and Stream to Multiple Destinations at Once
AirPlay your Windows screen and media files to any number of receivers at the same time. Surround yourself with the music, videos and media that you love. Mirror or stream video and audio together or stream audio only. The possibilities, and devices you can connect to, are unlimited.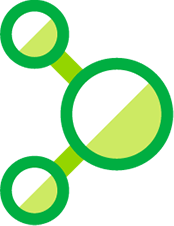 Connect Your Windows Devices without Hassle
Our patent-pending Quick Connect® technology makes connecting over diverse and complicated networks a breeze. Connect to receivers when auto-discovery and multicast traffic isn't available or when subnets divide your devices. Recently connected devices appear at the top when they're available to fast track mirroring and streaming.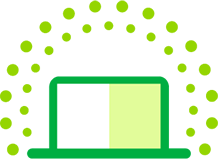 Wireless Mirroring
Mirror exactly what's on your screen to a device.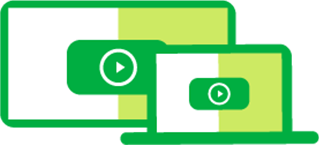 Media Streaming
Stream media files to supported destinations.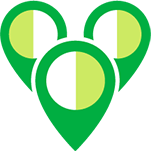 Multiple Destinations
Connect to Apple TV, Chromecast or any number of receivers all at the same time.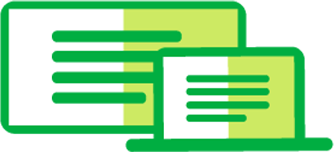 Extend Desktop
Extend your desktop to another screen for more space.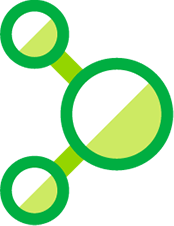 Quick Connect®
Connect to receivers by Quick Connect Code™ instead of searching a list.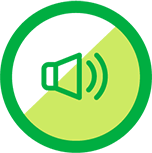 Audio Only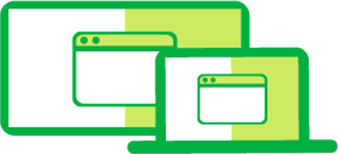 Specific App Mirroring
Mirror a specific application instead of the entire screen.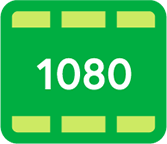 1080p Mirroring
High-quality playback for large displays and resolutions.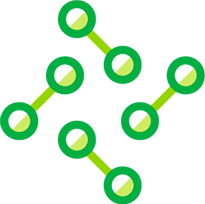 Recent Connections
Recently-used receivers appear at the top for quick reconnecting.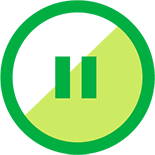 Pause Feeds
Temporarily pause mirroring without disconnecting.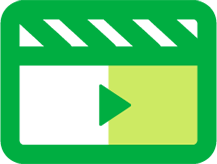 Robust Format Support
Play any media file. We'll do the heavy lifting.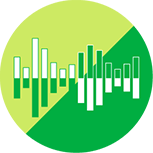 5.1 Surround Sound
Enjoy surround sound with streaming videos when available.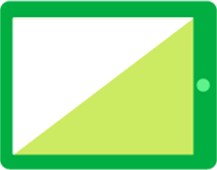 Tablet Friendly
AirParrot works great on Windows Surface Pro tablets.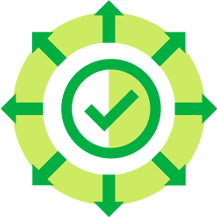 Deployment Ready
Easily deploy and manage your installations.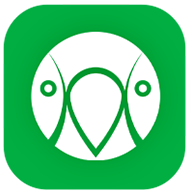 AirParrot Remote
AirParrot Remote
An iOS remote for AirParrot
AirParrot Remote allows you to remotely control AirParrot with your iPhone or iPad. Easily control what's being sent from your computer to Apple TV or Chromecast without touching your keyboard or mouse. AirParrot Remote brings new features to AirParrot like playlist support, live previews and remote control of your computer.