Once a basement startup pushing the first apps to the App Store, Squirrels is now a globally recognized creator of cutting-edge screen mirroring and digital signage software. Our tech is used in millions of homes, schools and businesses. Sounds like a movie, doesn't it? Maybe, but this script isn't finished. We're just getting started.
YEARS IN ACTION
+
CLASSROOMS AND BUSINESSES
COUNTRIES AROUND THE GLOBE

Millions
OF HAPPY CUSTOMERS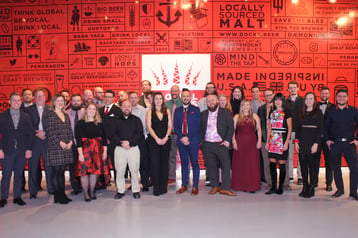 2008
The founders of Squirrels LLC joined forces in 2008 to form a company called Napkin Studio. Together, they released one of the first apps in the App Store. Napkin Studio created several successful apps and completed contract work for partners from coast to coast.
2012
The company took a new direction in 2012 when it released two of the first screen-mirroring apps — Reflector and AirParrot — into a large untapped market. The apps were a hit, and Napkin Studio became Squirrels LLC as the founders and employees focused their efforts on wireless collaboration and presentation technology.
One app in particular, Reflector, made waves in education. It was a first-of-its-kind technology that allowed students and teachers to wirelessly display, record and collaborate with many device types in the classroom. To date, it has reached millions of students globally.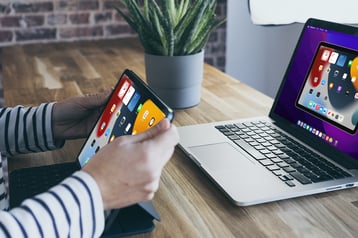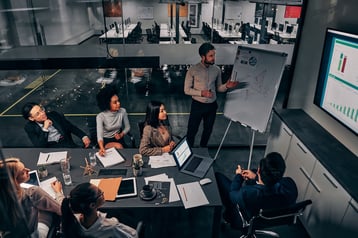 2022
Today, Squirrels continues to position itself as a global leader in wireless collaboration. Ditto, the company's enterprise-quality screen mirroring and digital signage technology, improves how schools and businesses use and interact with screens.
Squirrels software is also integrated with a number of high-quality hardware products, making it likely that you're never too far from a string of code stamped with our seal of approval.
Our Culture
Squirrels is a company full of dreamers — people with big ideas, boundless enthusiasm and an endless supply of creative energy. Individuals from many backgrounds unite on the Squirrels campus every day and, together, create products that are relied on around the world.
We believe that every one of those individuals has a significant role to play in the success of our company. We love that enthusiasm, and we never want it to fade, so we foster an employee-centric atmosphere to ensure that everyone loves coming to work.
It's simple.
We have big ideas.
We work hard.
We take care of each other.
We love what we do.
That's what makes Squirrels, Squirrels.