Get Started with Reflector 4 on Mac
Regularly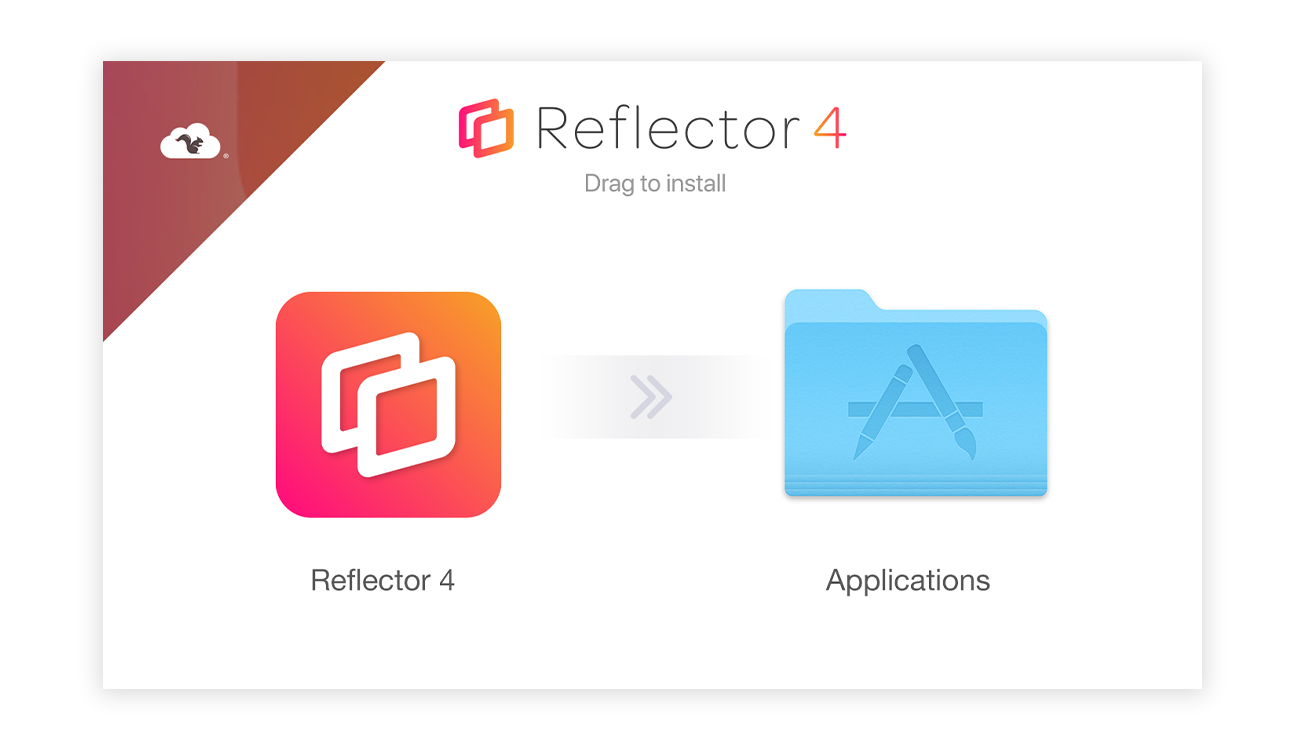 Step 1
Open the DMG and drag Reflector 4 to Applications
After opening the Reflector 4 DMG file, you will need to drag the Reflector application file into your Mac's /Applications folder. Reflector 4 MUST run from this directory to prevent issues when using the application.
Step 2
Open Reflector 4 from Applications
Double click the Reflector 4 file in your Applications folder to open it. You may not see any windows appear, but an icon will appear in the menu bar near your clock.

If this is your first time opening Reflector 4, you will be prompted to try it free for 7 days or enter a license key.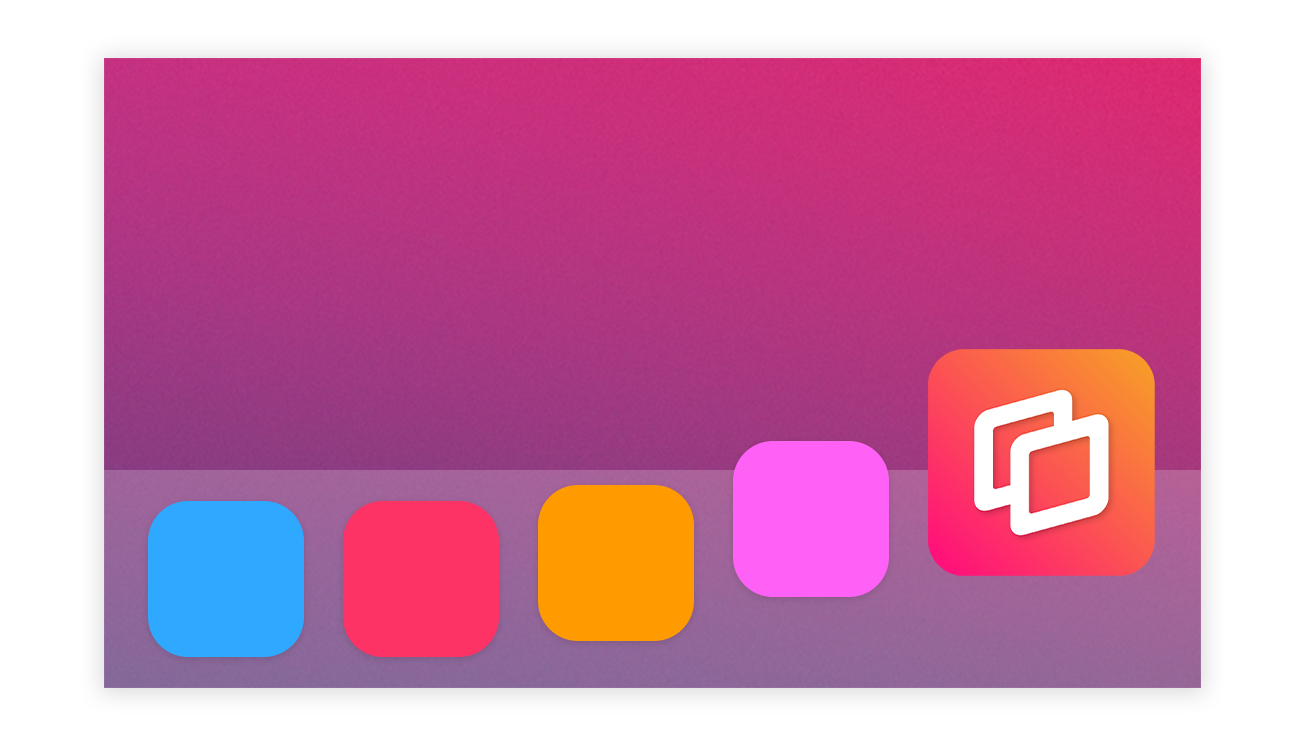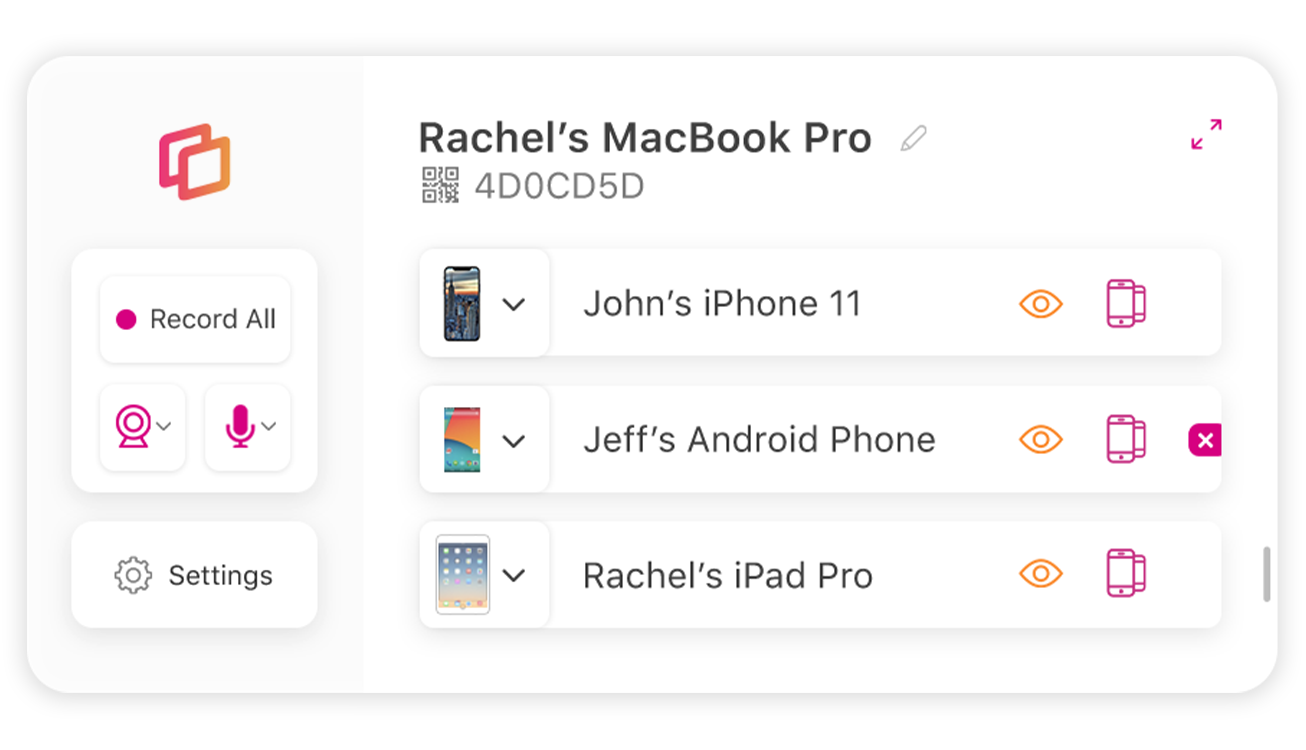 Step 3
Mirror a device
Reflector 4 receives connections from many different devices.

View connection instructions here.