Mirror and Stream to Android and Amazon Fire TV
Regularly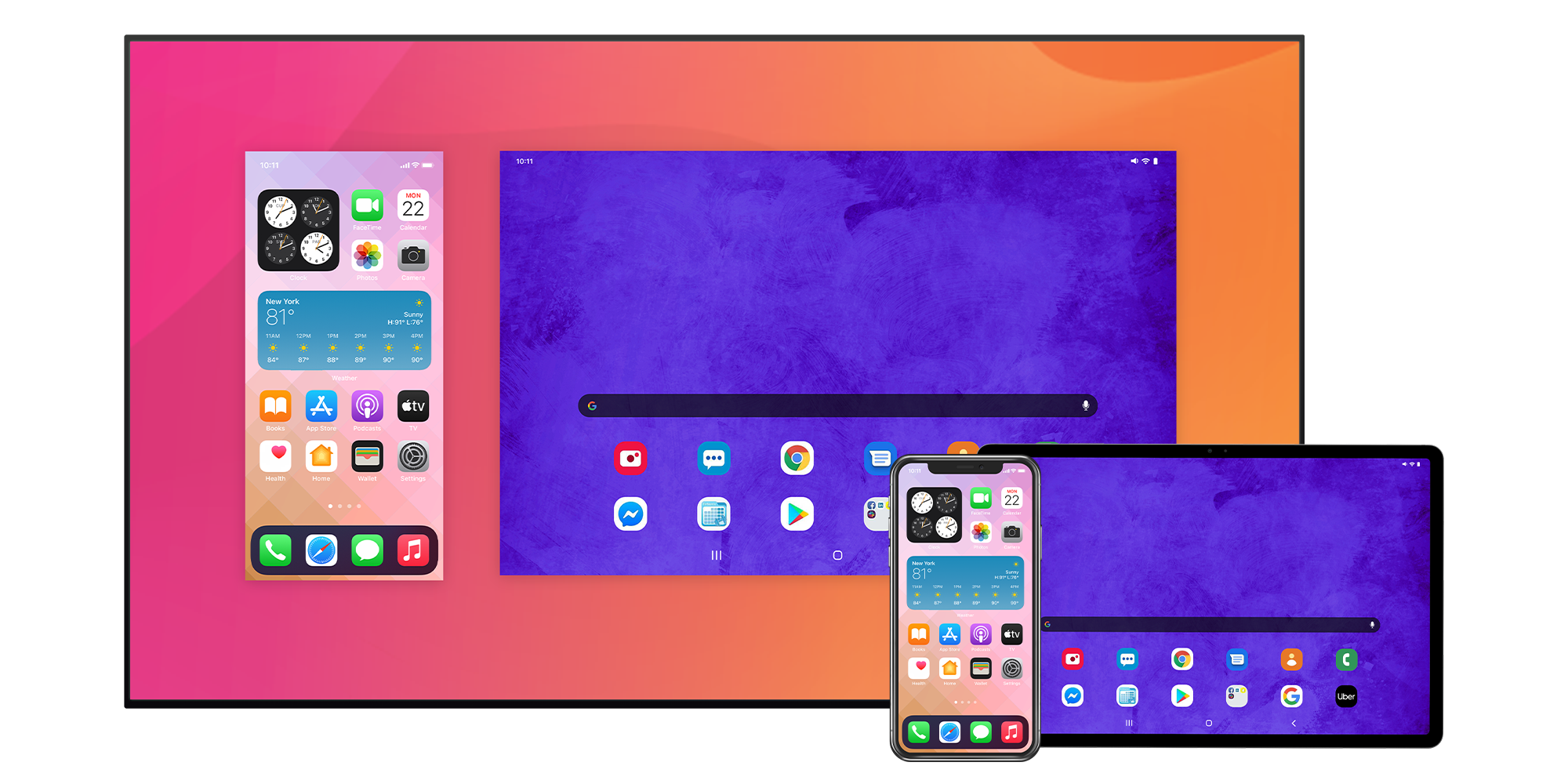 Reflector is a wireless mirroring and streaming receiver that works great with any Android device. It allows you to display your computer screen or iOS device on any Amazon Fire TV, Android device or Android-enabled TV.
Reflector for Android does not enable Android device screen mirroring.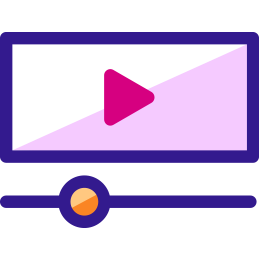 Stream Media
Easily stream movies, music, videos or other content to Android devices and Amazon Fire TV.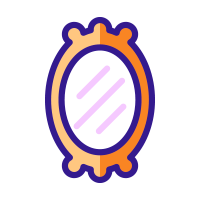 Mirror Devices
Mirror from AirPlay-enabled devices like Macs, iPads or iPhones, or add AirParrot to your Windows device to connect.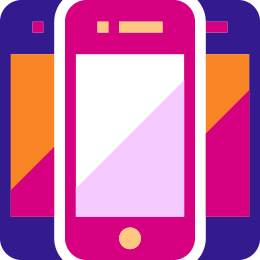 Multiple Devices
Mirror multiple devices to Reflector for side-by-side app comparisons, multiple presenters, competition, screen monitoring and more.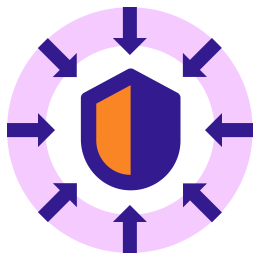 Security
Password protect or use a pin code with Reflector to limit access and keep unwanted presenters out.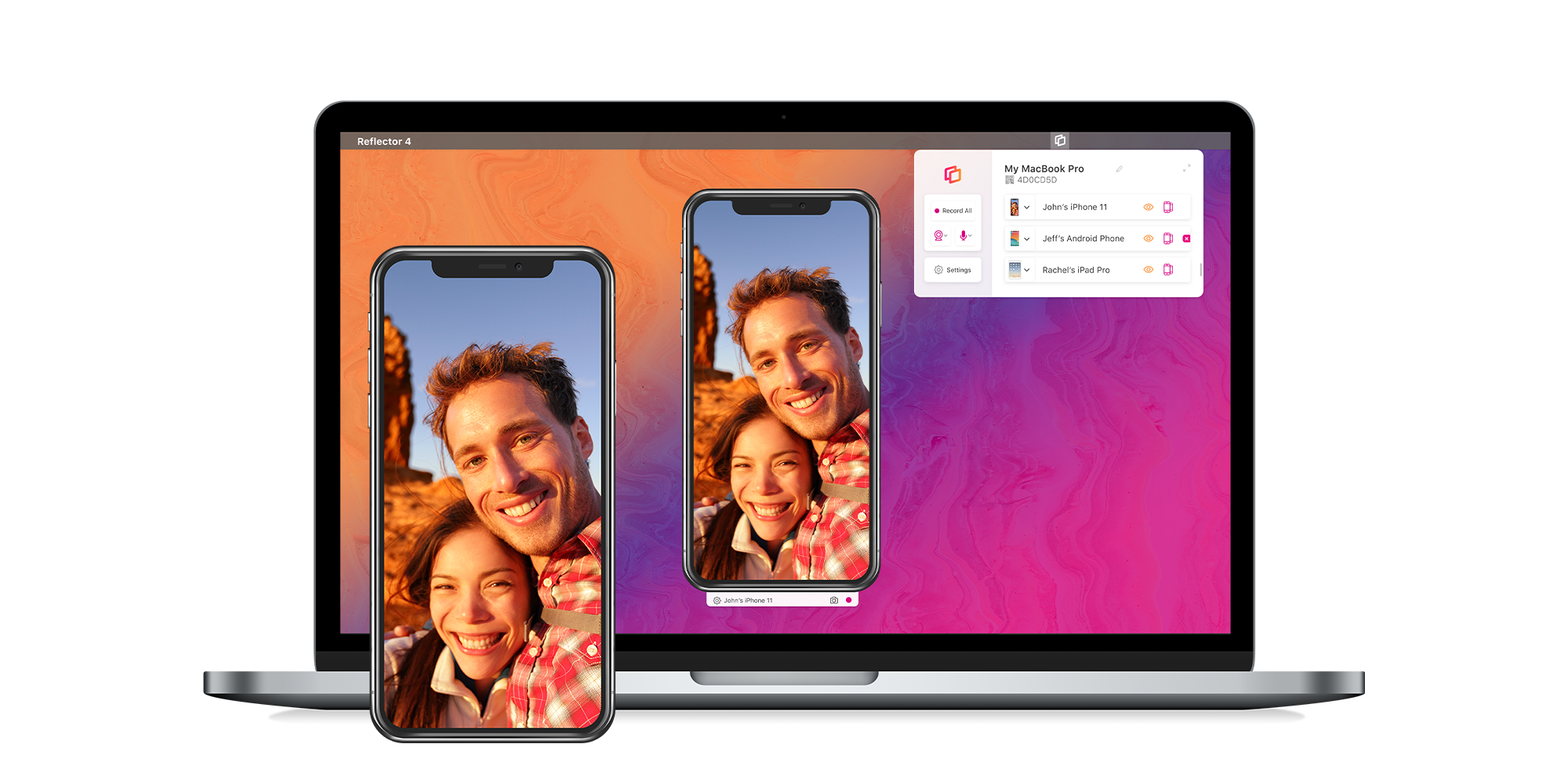 Reflector 4 for macOS and Windows
Reflector 4 turns Mac or Windows devices into AirPlay, Google Cast or Miracast receivers. Wirelessly mirror and record iPhones, iPads, Chromebooks, Android devices and Windows tablets on a bigger screen.
Discover Reflector 4