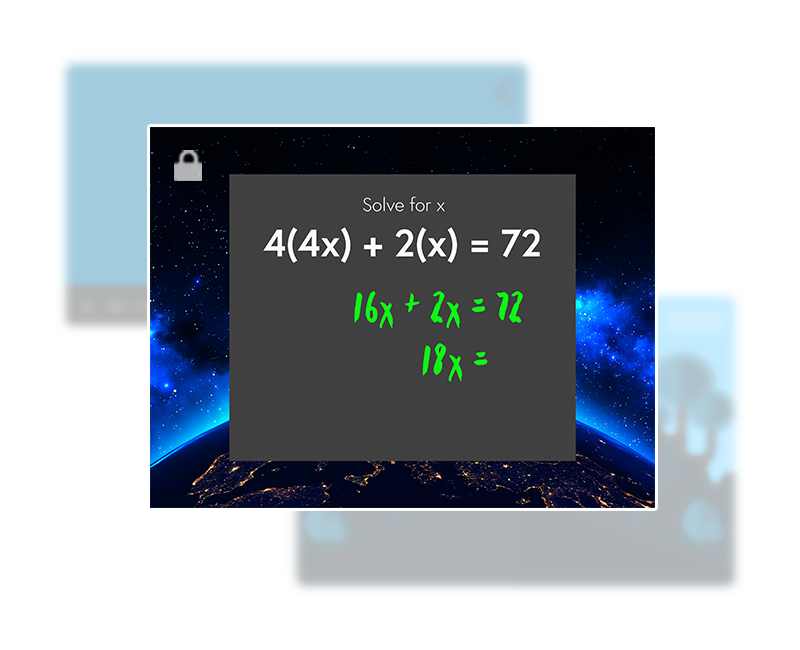 Lock student devices into a specific app. Maintain student focus by locking their devices into the app that's relevant to a lesson.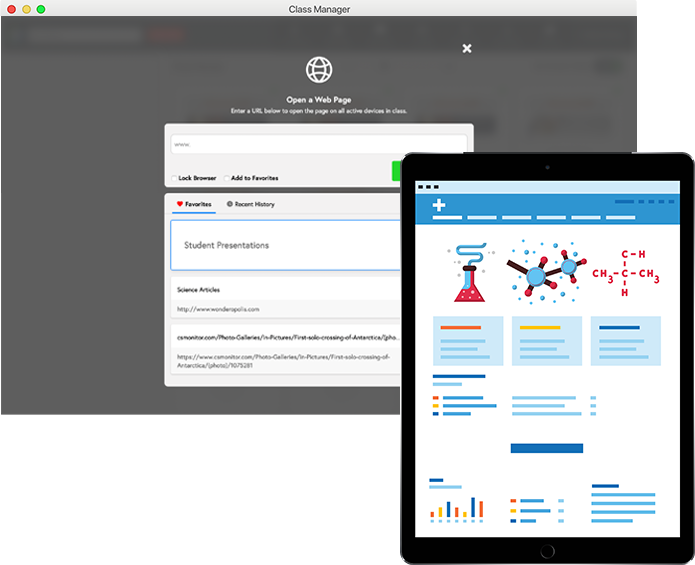 Open a website across student devices. Save time and eliminate user errors when directing students to a website.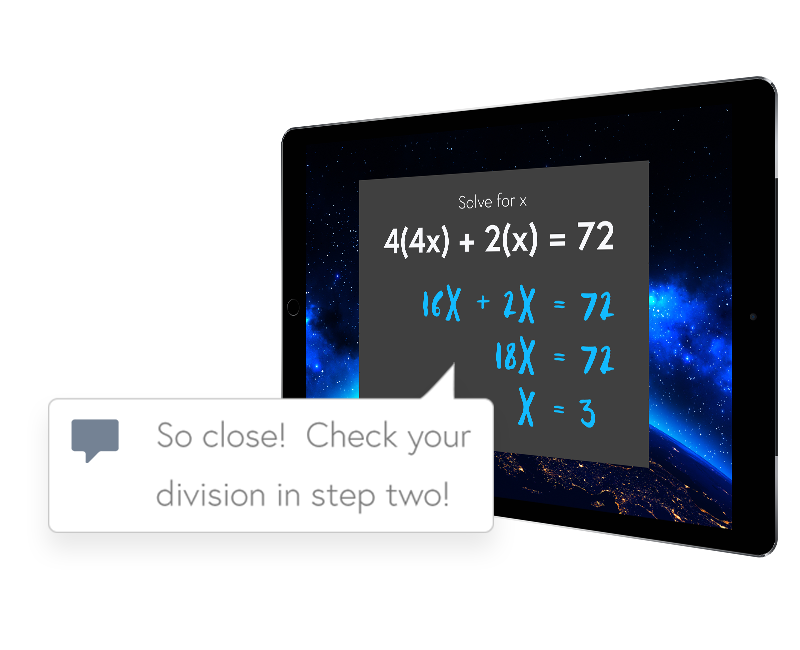 Send custom messages to student devices. Provide class updates and instructional tips without disrupting the entire class.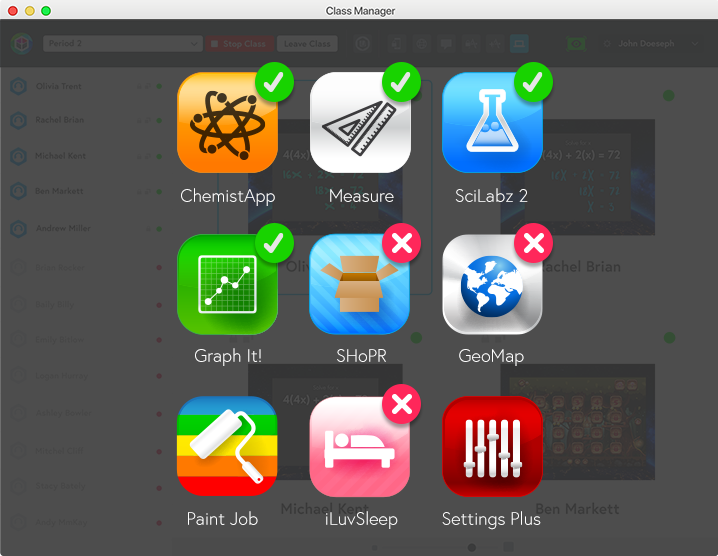 Install and remove apps on student devices. Manage apps on student devices without assistance from administrators.