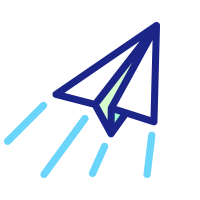 Student-to-Teacher
With ClassHub, students no longer need to huddle around a peer's device. Teachers no longer need to manually connect devices or switch audiovisual inputs to share student work. Share work the way it should be shared... wirelessly.
How It Works
Students can wirelessly display their devices to the teacher's computer. When the teacher's computer is connected to a projector or interactive whiteboard, the entire class will see what's happening on the student's device at the front of the room. One or more student devices can be shared at the same time.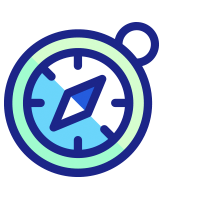 In the Classroom
When students are using devices to problem solve, the teacher can see what's happening on every student device screen using the ClassHub screen peek feature. This will show them which students are excelling or finding unique ways to accomplish the task. The teacher can then use ClassHub to prompt students to share their device screen and show the rest of the class how they arrived at the answer.
Recommended Reading