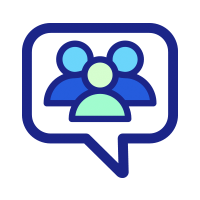 Screen Push in the Classroom
Teachers often need to talk over students or display instructions on a projector that's difficult to see. ClassHub offers a more effective way to deliver instruction directly to student devices.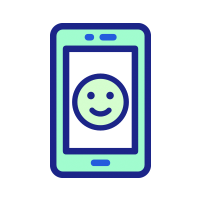 Face-to-Face Instruction
ClassHub increases teacher face time with students. Rather than standing behind a projector or computer, a teacher can push content to student devices and walk around the room to discuss the material.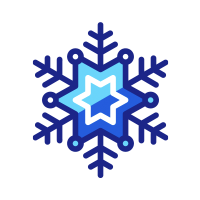 Alternative Classroom Design
ClassHub supports the flexibility of modern classroom design. Seating arrangements are no longer dependent on projector or whiteboard visibility. Screen push makes it easy to send content directly to student devices so seating arrangements can emphasize collaboration and face-to-face interaction.
Recommended Reading