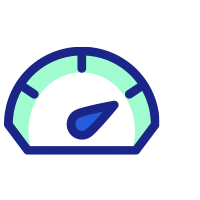 Gauge Progress
Use ClassHub to gauge student progress when they're using devices to complete an assignment. If everyone is nearly finished, prepare to move on. If the task is taking students longer than expected, consider allowing more time to work.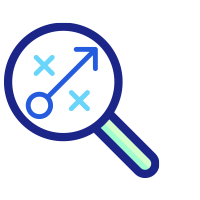 Identify Technique
Use ClassHub to identify the various ways students solve problems. Then use the ClassHub screen-sharing feature to prompt students to share their device screen with the class. This highlights different methods that can be used to solve the same problem.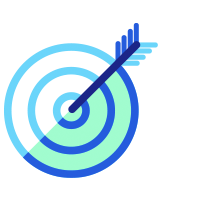 Limit Distractions
Students get distracted. It happens. ClassHub monitoring allows teachers to see when students are off track with their device. Send an alert from ClassHub to the student's device to provide instruction or warning without disrupting the rest of the class.
Recommended Reading